Notes.
I'm getting married next weekend, and will be offline for a week and a half. As a result, I'm handing off the mic to Eric Weinhoffer, who emailed a few weeks back and allowed himself to get roped in :) This is a bit of an experiment; I'm looking forward to seeing what he sends.

Pathfinding.
Building.
Logistics.
Evaluation.
Stuff that doesn't fit into my dumb/arbitrary categories.
And.
Some really amazing photos from Fukushima. These sacks
are full of radioactive soil that's been scraped off the ground.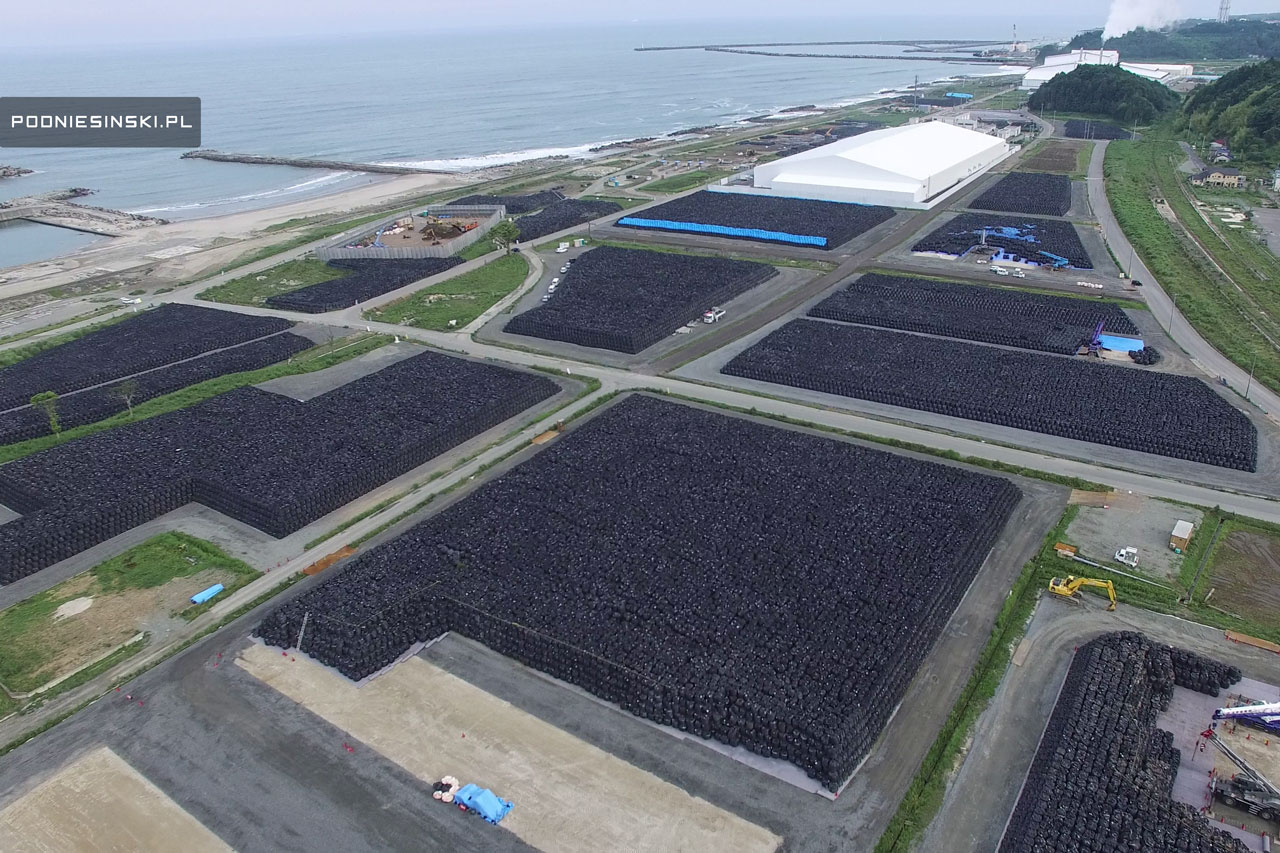 Love, Spencer.

p.s. - We should be better friends. Send me a note - coffee's on me :)