Notes.
I wrote a thing yesterday about the extent to which I'm an engineer. Here it is.

Pathfinding.
Building.
Logistics.
Evaluation.
Stuff that doesn't fit into my dumb/arbitrary categories.
And.
Big ships seen from above.
(thanks again to Kane :)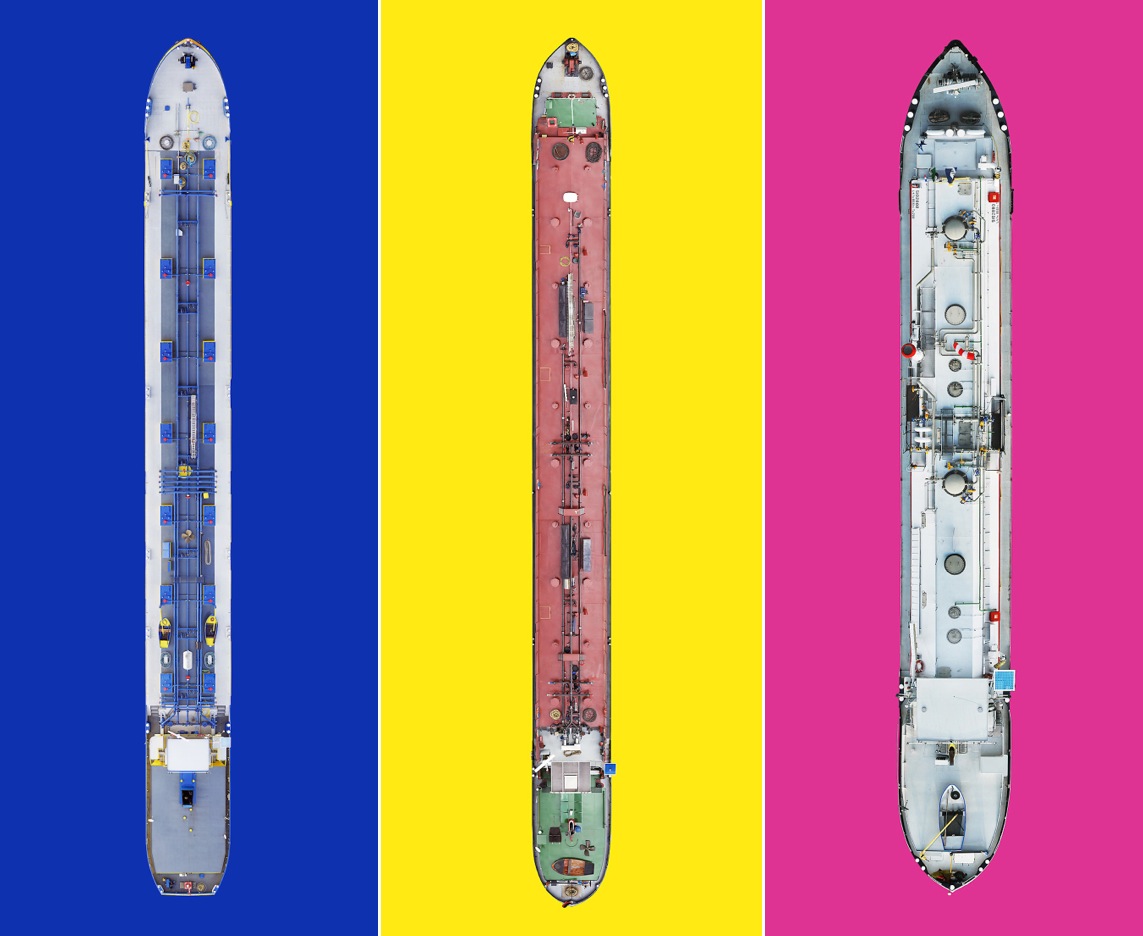 Love, Spencer.

p.s. - We should be better friends. Send me a note, and coffee's on me.