Notes.
My major accomplishment this week (and I do think it's pretty major) was publishing a long update to my work with metal 3D printing. Thanks to my friends at Layerwise, 3D Systems, and EFBE for all their help in building & testing my titanium seatmast topper; I'm looking forward to developing it further (with some exciting design help from a few very talented friends) in the coming months.

Pathfinding.
I was asked to visit Amazon this week, and spent some time beforehand writing up my thoughts on Amazon Business, their B2B ecommerce site, and how their consumer focus affects their current path.
An old HBR article about how Japanese Keiretsu have changed over the recent decades. Oddly, the authors felt compelled to recommend that readers "Visit suppliers' workplaces." If you're building stuff and *don't* do this, you're a moron.
A good piece on the guy who owns .xyz, and the economics of owning a popular gTLD. Oh - I assume you know about that Google thing from this week, too.
Building.
Logistics.
Evaluation.
Stuff that doesn't fit into my dumb/arbitrary categories.
And.
What's up in space exploration right now.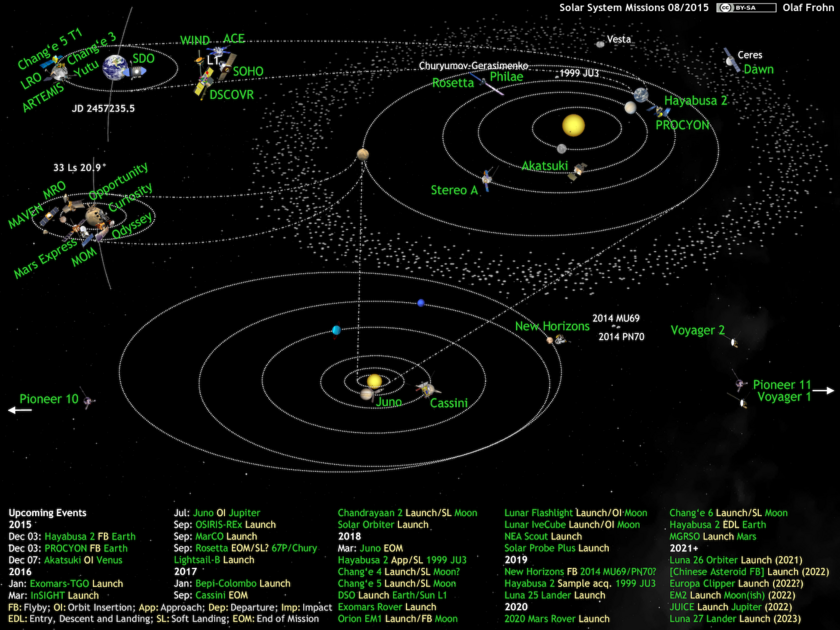 ps - Thank you to everyone - especially my friends at Gin Lane, Undercurrent, Brilliant Bicycles and on twitter - who referred me to everything here.

We should be closer friends. Coffee's on me.