Notes.
What a week. Thanks to everyone who reached out about Undercurrent's closing - and sorry to everyone I haven't gotten back to yet (due to inbox overflow).

In case you missed it: I'm a free agent. I'm working on some independent stuff over the coming weeks, and poking around for full-time gigs in manufacturing too. If you know something I don't, holler!

Pathfinding.
Building.
Logistics.
Evaluation.
Stuff that doesn't fit into my dumb/arbitrary categories.
And.
Why we should - and what it would take to - build
a global high voltage DC electric grid.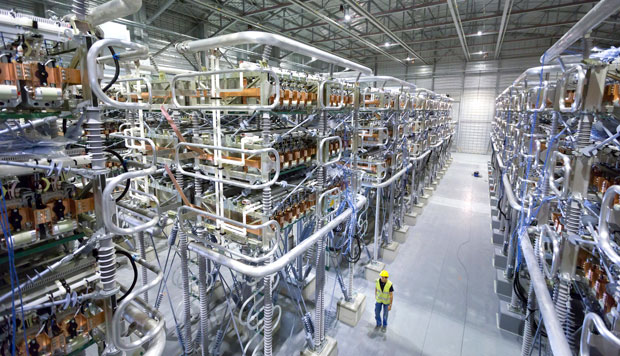 ps - Thank you to everyone - especially my friends at Gin Lane, Undercurrent, Brilliant Bicycles and on twitter - who referred me to everything here.

We should be closer friends. Coffee's on me.