Notes.
I visited Tesla's Fremont factory this week, and wrote up some notes on my visit.

I also started planning the sourcing trip to China that Zach and I are taking for The Public Radio. We'll be there 07.24 through 07.31, and will have time in Shenzhen, Dongguan, Hong Kong and (for like a night) Beijing. Holler if you have a recommendation that we definitely shouldn't miss!
Pathfinding.
Building.
Logistics.
Evaluation.
Stuff that doesn't fit into my dumb/arbitrary categories.
And.
China's stock markets are batshit crazy right now.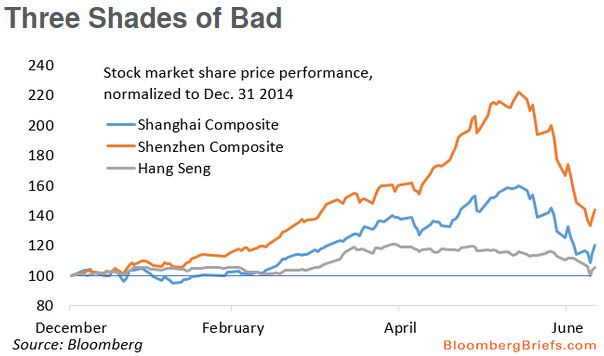 ps - Thank you to everyone - especially my friends at Gin Lane, Undercurrent, Brilliant Bicycles and on twitter - who referred me to everything here.

We should be closer friends. Coffee's on me.