Notes.
This is a real throwback week - I'm sending this out on a Friday! Mostly so I can get it off my plate and start working on the backlog of stuff I have on my plate right now.

By the way, I've been getting some pretty low open rates the past few weeks. Is that just summer?
Pathfinding.
Building.
Logistics.
Evaluation.
Stuff that doesn't fit into my dumb/arbitrary categories.
And.
Photos of the new Manhattan Project National Historical Park, brought to you by the National Parks Service and the Department of Energy.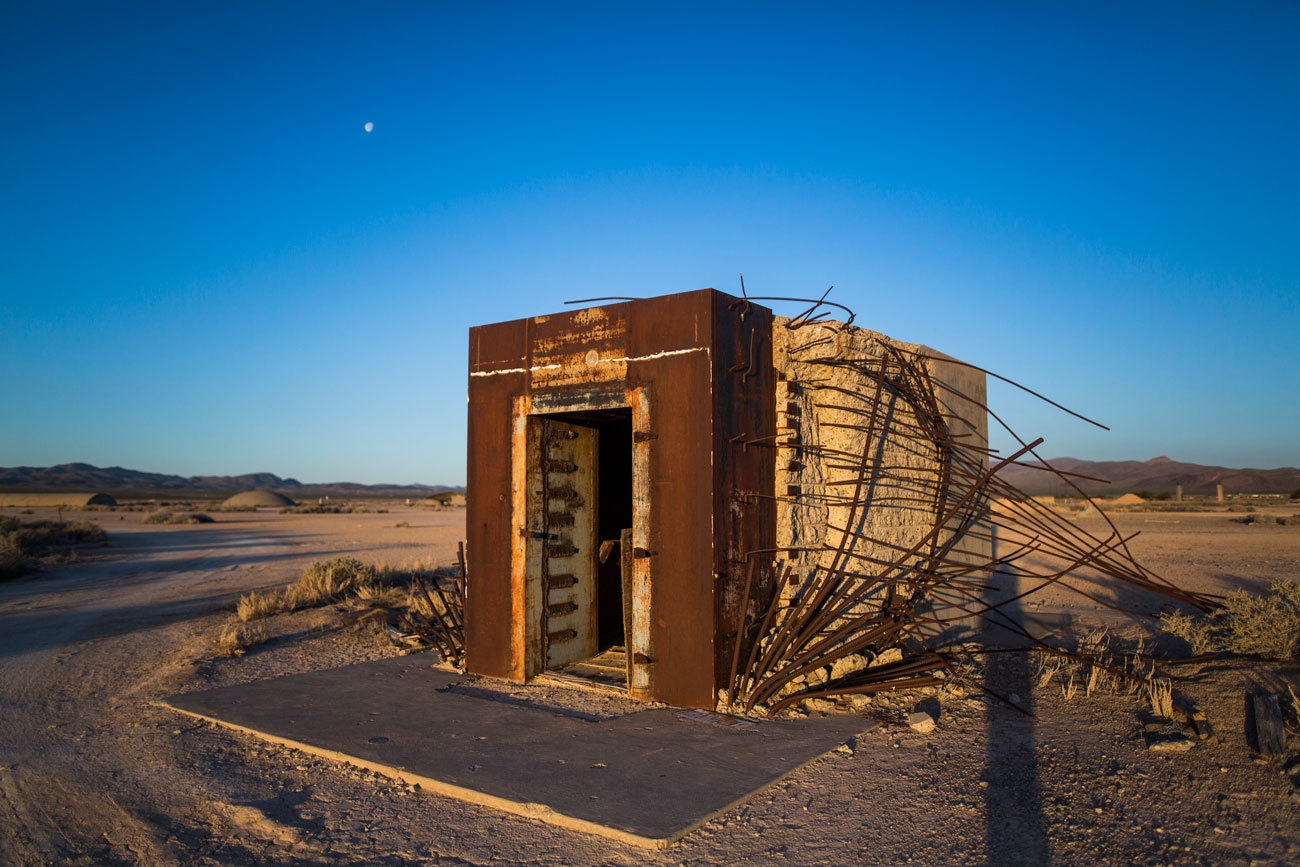 ps - Thank you to everyone - especially my friends at Gin Lane, Undercurrent, Brilliant Bicycles and on twitter - who referred me to everything here.

We should be closer friends. Coffee's on me.