Notes.
I took the weekend off.

I also spent an inordinate amount of time reading the Paul Ford "What is Code?" piece, which I'm still not done with but endorse anyway.
Pathfinding.
Building.
Logistics.
Evaluation.
Stuff that doesn't fit into my dumb/arbitrary categories.
And.
HEY!
I need a machine shop in NYC for some prototyping work.
Who's got the hookup? And why has it been so hard to find?
They'll get to work on cool stuff like this: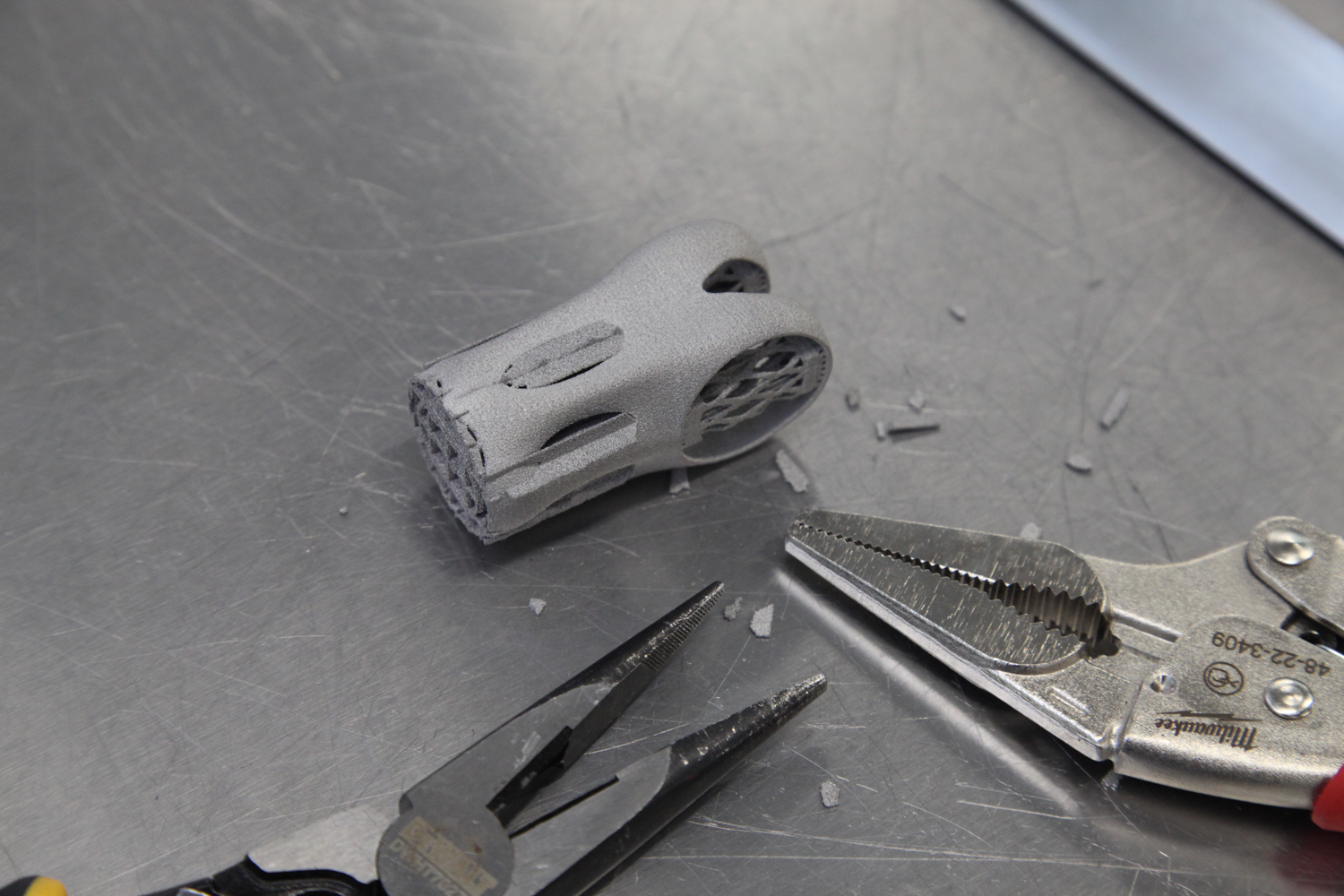 ps - Thank you to everyone - especially my friends at Gin Lane, Undercurrent, Brilliant Bicycles and on twitter - who referred me to everything here.

We should be closer friends. Coffee's on me.