Notes.
Yesterday Zach and I (and a group of ohmygodsohelpful friends) packaged up the last of our Kickstarter rewards. As of tomorrow afternoon, the only people whose Public Radios haven't been shipped will be the ones who never gave us their shipping & tuning information.

All in all, we shipped about 1800 units over the past two weeks. Today is my first real day off in months, and neither of us will be working next weekend either.

I'll definitely be reflecting more on this last nine months, and am looking forward to figuring out how The Public Radio fits into my career. I'm also excited to get some of my time back, and getting some actual exercise again, and freeing up some mindspace to focus on other things.
Pathfinding.
Building.
On South Korea's massive shipbuilding capabilities: "If you look at the league table of shipbuilding companies in the world, five of the top 10, including all of the top four, are South Korean. The other five are Japanese and Chinese."
Pretty awesome: Add bacteria (bacillus) and some food (calcium lactate) to concrete. When the cured concrete inevitably cracks, water seeps into the cracks, the bacteria germinates, consumes the calcium lactate, and forms calcite as a byproduct - which then hardens to heal the cracks.
Logistics.
Evaluation.
When John sent along a link to an article about PTSD, I kinda dreaded reading it. But this Sebastian Junger piece was powerful and touching. It makes this really graceful pivot: while the beginning is about the troubles that soldiers face in integrating back into the civilian world, by the end Junger delivers a tender and forceful critique of society, and just how difficult it is to be close to the people around you. I really, really recommend you read it.
UL invested in and is working with 3DSIM to evaluate additively manufactured parts. I saw a demo of 3DSIM's software recently, and am excited for them to integrate their support optimization tools into an end-to-end build preparation system.
Stuff that doesn't fit into my dumb/arbitrary categories.
And.
Some really great photos of the Large Hadron collider.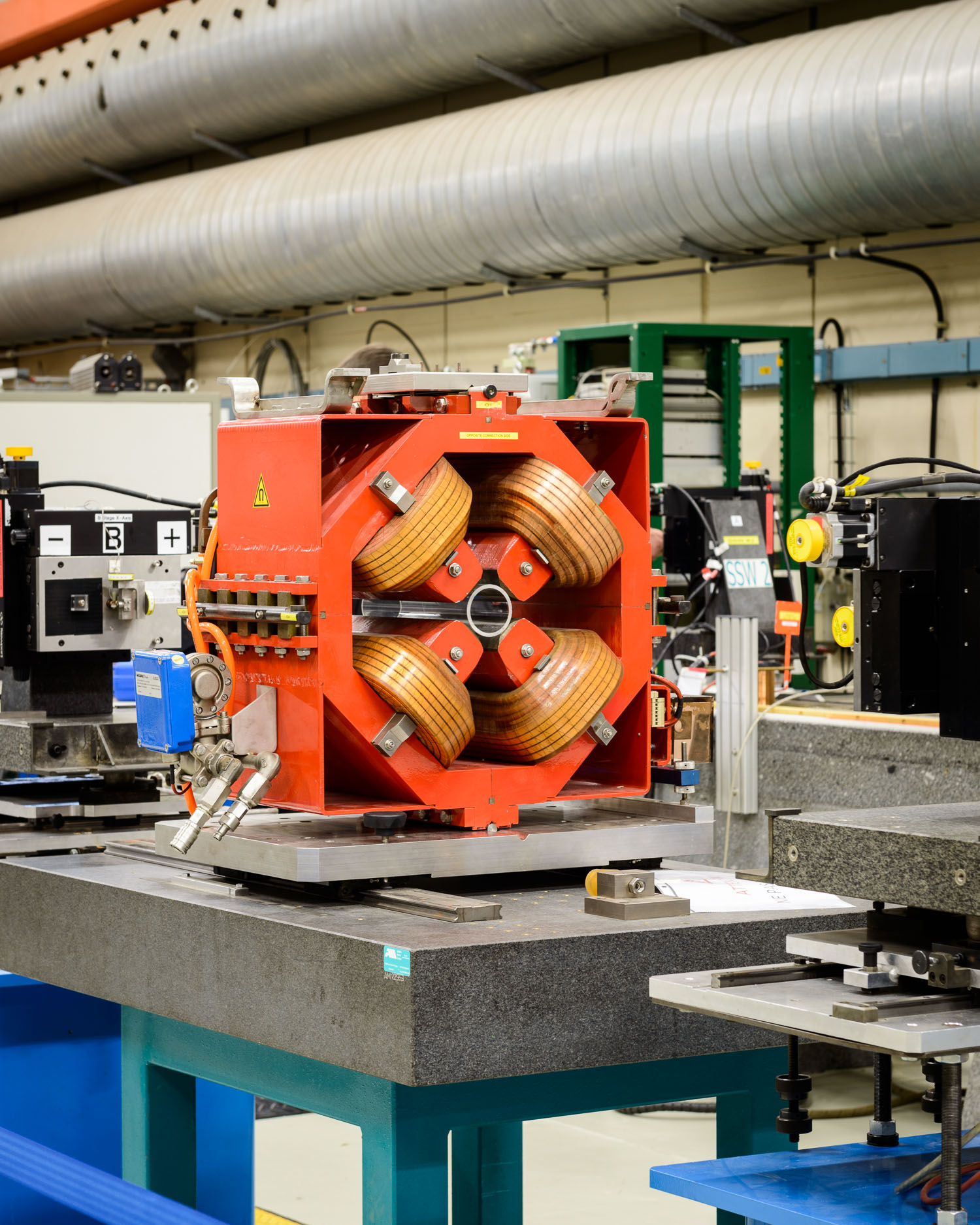 ps - Thank you to everyone - especially my friends at Gin Lane, Undercurrent, Brilliant Bicycles and on twitter - who referred me to everything here.

We should be closer friends. Coffee's on me.