Notes.
We packaged up and shipped over 1000 Public Radios this weekend, with a *ton* of help from friends, coworkers, and a handful of people who I mostly know through The Prepared. We've still got another weekend (ish) of work, but boy - after ~30 hours of work this weekend alone, I'm feeling pretty good :)

Also, a few metal powder bed fusion things I'm working on: First, my DMLS seatmast topper was put through ISO 4210-9:2014, 4.5 testing this weekend, and I should know the definitive results tomorrow. Second, I received results from the CT scan that CIMP-3D did of the seatmast topper (my same design, but printed in aluminum) that they made a month or so ago. And third, tomorrow I'm going to Addaero Manufacturing to pick up my first two EBM'd parts. I'll write all of these up in more detail soon, after The Public Radio's fulfillment is farther along.
Pathfinding.
Building.
Logistics.
Evaluation.
Stuff that doesn't fit into my dumb/arbitrary categories.
And.
Yaskawa Motoman MH24 six-axis industrial robot
vs.
a (human) sword master.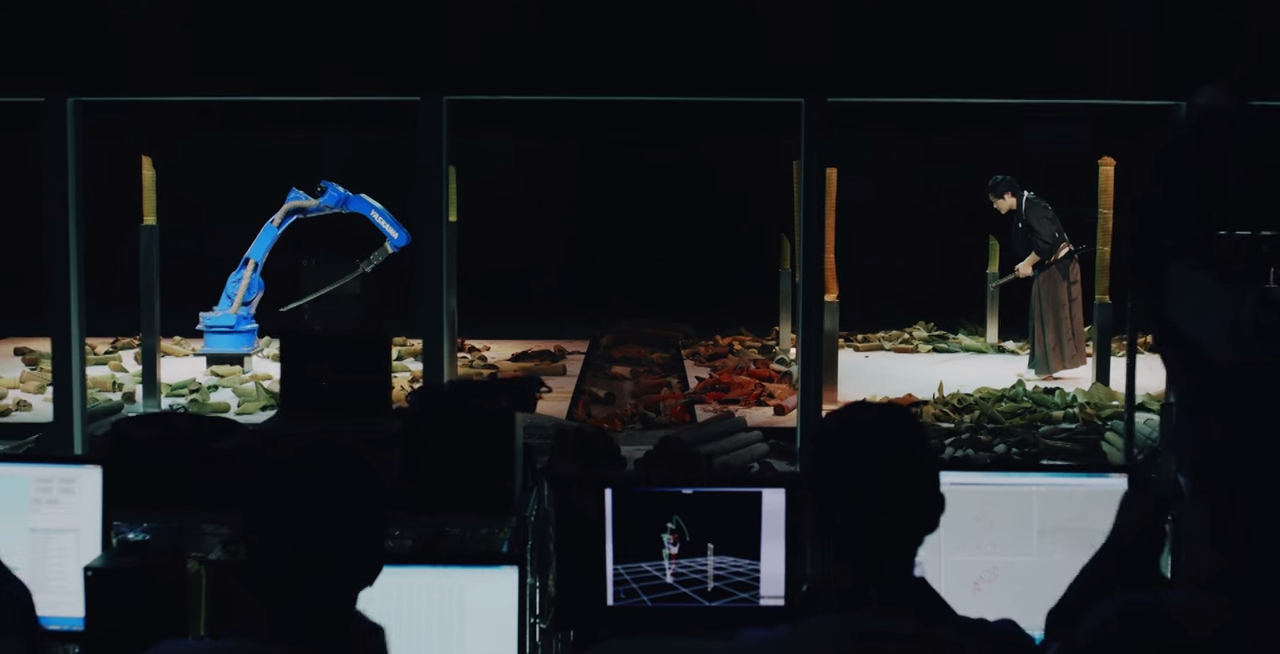 ps - Thank you to everyone - especially my friends at Gin Lane, Undercurrent, Brilliant Bicycles and on twitter - who referred me to everything here.

We should be closer friends. Coffee's on me.