Notes.
With the help of an awesome group of NYC friends, Zach and I built 1100 mechanical assemblies for The Public Radio this weekend. Which is crazy for like ten reasons, but there you go.

I spent most of last week doing 3D printing stuff in California, which was awesome. There's so much stuff happening! And I get to be a part of it. Pretty cool.
Pathfinding.
Building.
Logistics.
Evaluation.
Stuff that doesn't fit into my dumb/arbitrary categories.
And.
Gratuitous photos of people building a thing I helped design.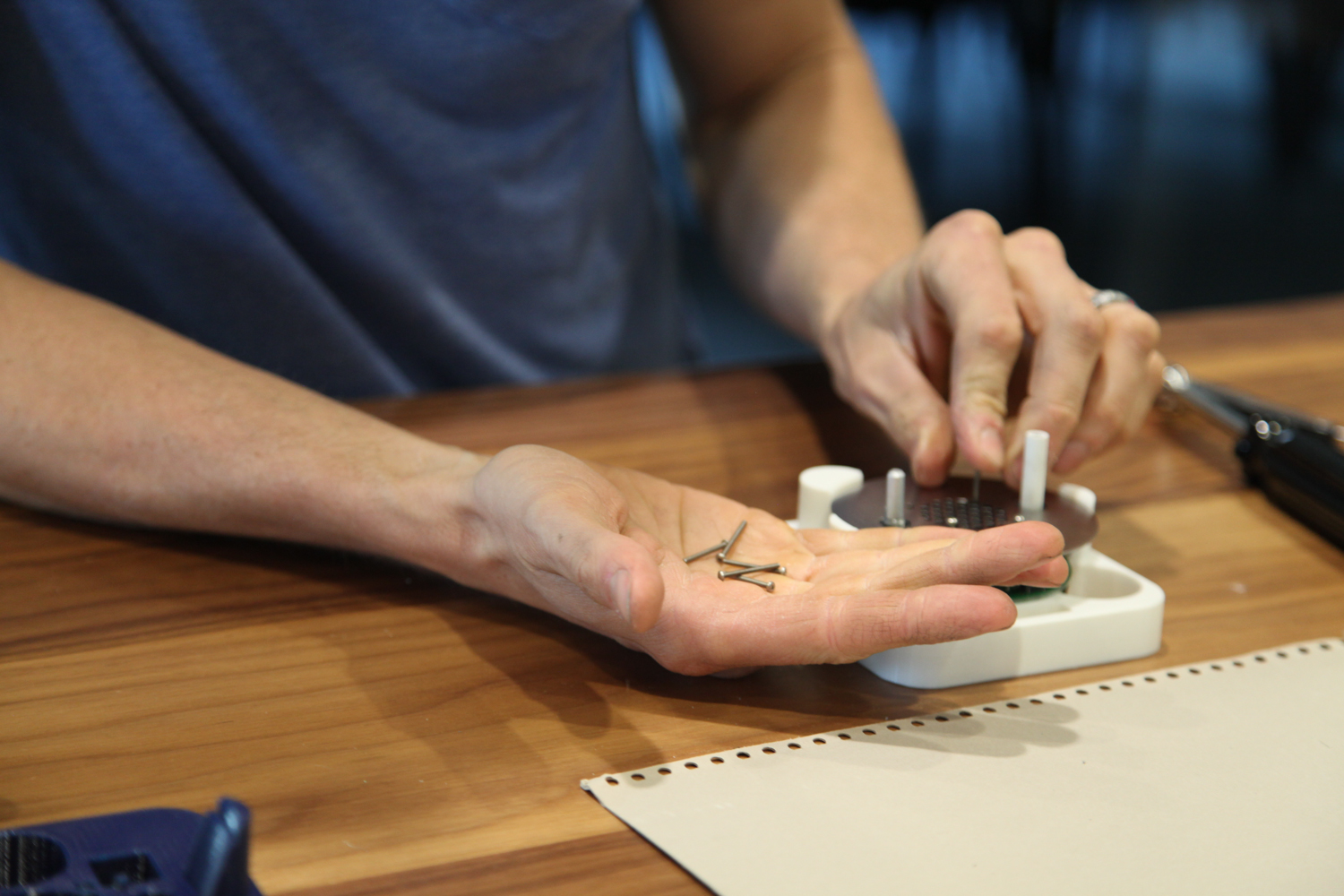 ps - Thank you to everyone - especially my friends at Gin Lane, Undercurrent, Brilliant Bicycles and on twitter - who referred me to everything here.

We should be closer friends. Coffee's on me.