Notes.
This week I spent a bunch of the week talking about metal 3D printing with smart people at the conference at Javits, and am excited to make more progress on my topper. I also presented a history of my project to colleagues at Undercurrent, which got me thinking about how I explain what I've been working on. I'm hoping to get a few speaking gigs in the coming months, and being really considerate about how I communicate my goals and make them relatable to others is pretty fun.

Also: This week Undercurrent was acquired by Quirky, which is totally wild and exciting. Just today I spent a little time re-reading what I've written about Quirky's place in the new product development & manufacturing paradigm, and some of it (one, two) is actually pretty intelligent. Quirky has changed a lot since then, and those changes will be really interesting to see & consider up close; I expect it to be an absolutely fascinating experience.
Pathfinding.
Building.
Logistics.
Evaluation.
Stuff that doesn't fit into my dumb/arbitrary categories.
And.
Just a little heartfelt essay about my relationship with my dog.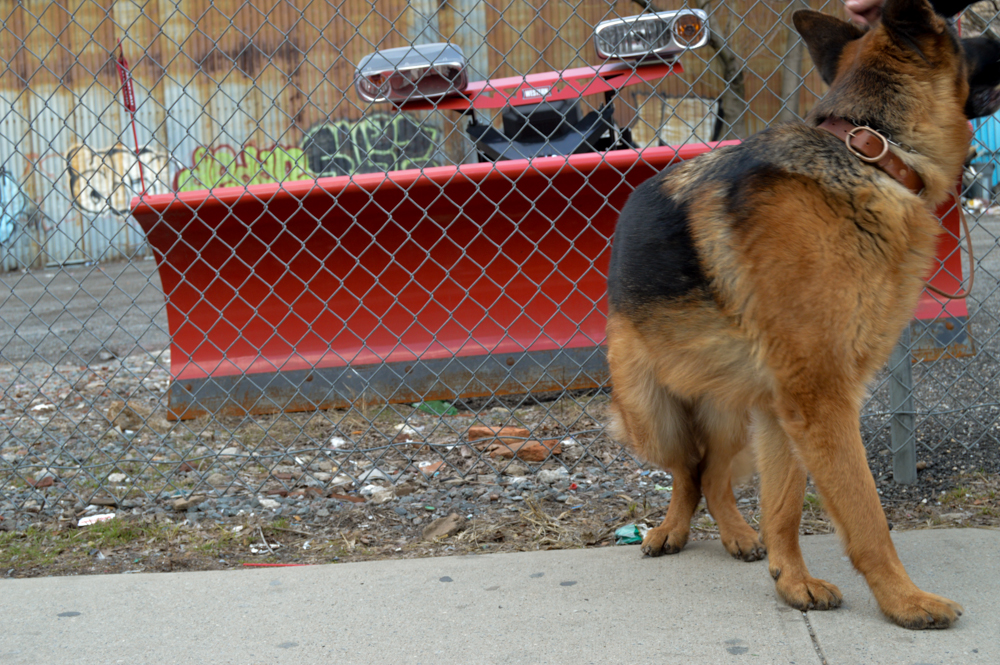 ps - Thank you to everyone - especially my friends at Gin Lane, Undercurrent, Brilliant Bicycles and on twitter - who referred me to everything here.

We should be closer friends. Coffee's on me.