Notes.
Some week. I visited a container shipping port, a wastewater treatment plant, and Quirky's live product eval. I went to 30 Rock for Undercurrent and to the Hearst Building for The Public Radio. I got photos of my new 3D printed titanium bike part from Layerwise, and spent most of yesterday setting up The Public Radio's highly coordinated tuning & assembly procedure. Etc.

During all of this, I've been reading a long interview with Bill Watterson (the author of Calvin and Hobbes) from the new book about his work. This excerpt struck me, and I relate to it a lot.
Pathfinding.
Building.
Logistics.
Evaluation.
Stuff that doesn't fit into my dumb/arbitrary categories.
And.
BLDG BLOG's recap of our GCT Bayonne trip.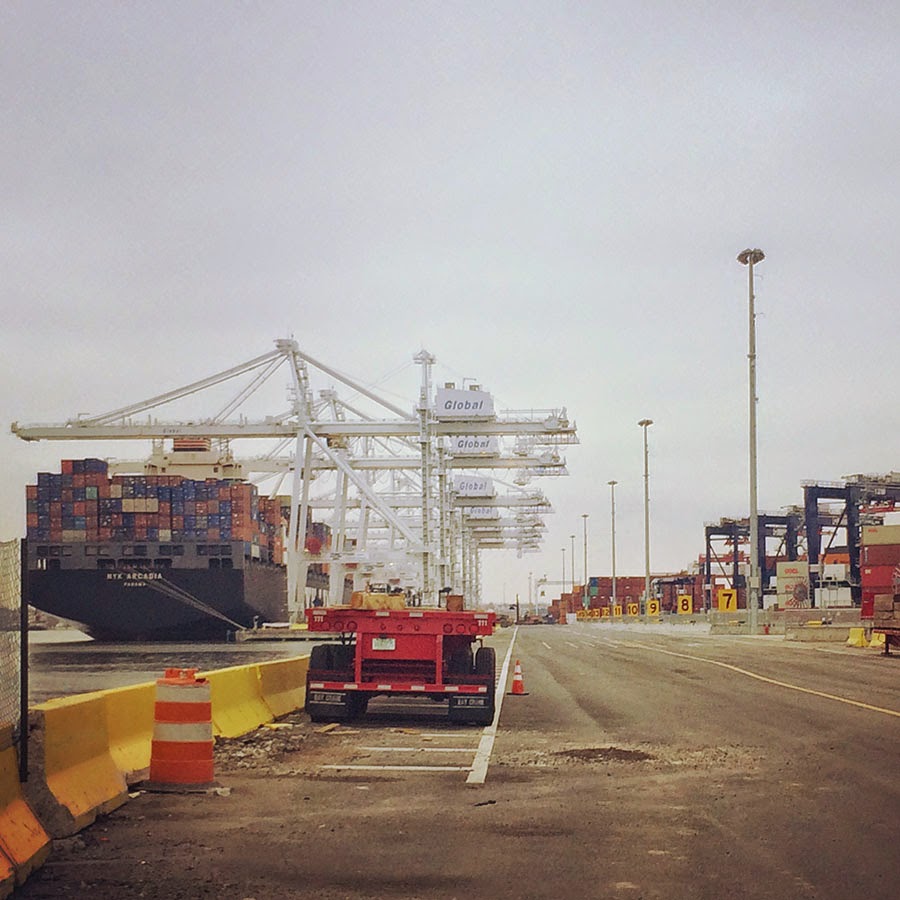 ps - Thank you to everyone - especially my friends at Gin Lane, Undercurrent, Brilliant Bicycles and on twitter - who referred me to everything here.

We should be closer friends. Coffee's on me.