Notes.
It's come to my attention that spam filters are a thing, and that this email list might be getting caught by them. My understanding is that adding me (me!) to your address book might help, so here's a vCard. Use it responsibly.

Updates from me: I'm working on stuff. You'll hear more about it, eventually :)

Pathfinding.
Building.
Logistics.
Evaluation.
Stuff that doesn't fit into my dumb/arbitrary categories.
And.
UberX is cheaper if you're going long distances & between boroughs,
but taxis are better for quick jaunts.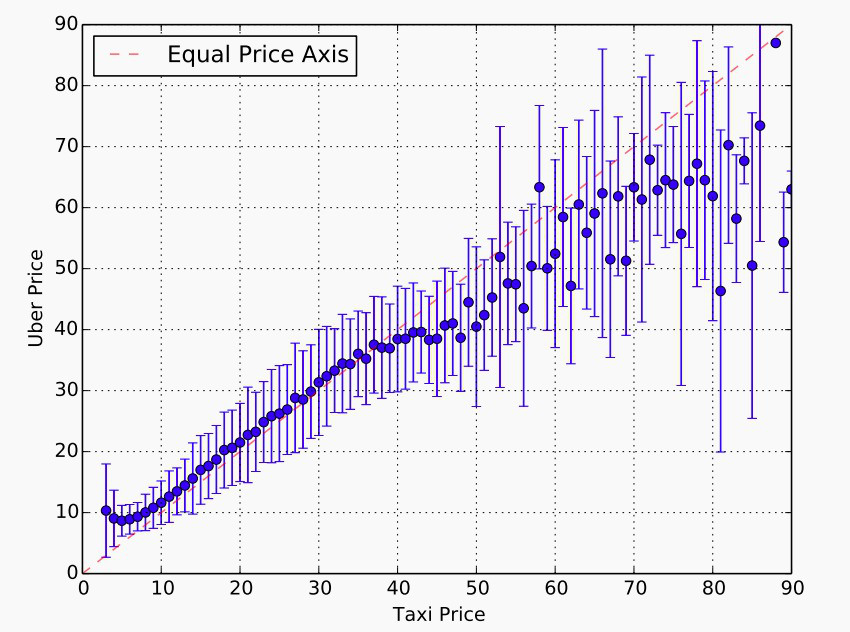 ps - Thank you to everyone - especially my friends at Gin Lane, Undercurrent, Brilliant Bicycles and on twitter - who referred me to everything here.

We should be closer friends. Coffee's on me.