Notes.
This week I published a thorough and in-depth report on what I've learned 3D printing titanium over the past year and a half. It went up in three pieces on 3D Printing Industry, and in one longer post on my own blog.You should really read and share it; it's very good.

If you're in NYC, come chat with me at DFM Forum this Thursday! And for the really committed, me & Zach are looking for helpers to come to a packaging & shipping party for The Public Radio on March 28th. Come!

Pathing.
The second part of that long piece on artificial intelligence I posted a few weeks back. Really interesting stuff, but something strikes me: Does intelligence matter? Our comparative superintelligence relative to ants doesn't make their existence any worse, and neither does it slow their absolute dominance of the resources that sustain their species. Anyway, something to think about.
A really good explainer on the benefits and drawbacks of different 3D CAM milling toolpath strategies.
Building.
Logistics.
Evaluation.
Stuff that doesn't fit into my dumb/arbitrary categories.
And.
Structural steel often performs *really* poorly in fires.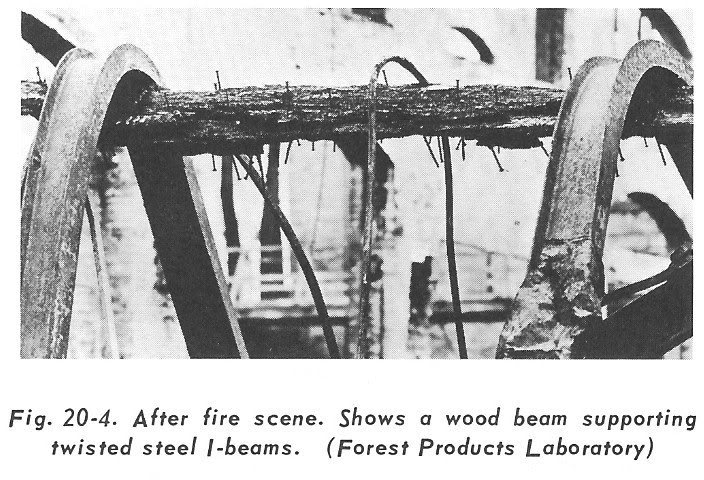 ps - Thank you to everyone - especially my friends at Gin Lane, Undercurrent, Brilliant Bicycles and on twitter - who referred me to everything here.

We should be closer friends. Coffee's on me.