Notes.
I woke up early on Saturday and wrote a thing about workaholism, creative freedom, and my own ambition. It's not something I have totally figured out, but it was good to get some of my thoughts down.

Pathing.
Building.
Logistics.
Evaluation.
Stuff that doesn't fit into my dumb/arbitrary categories.
And.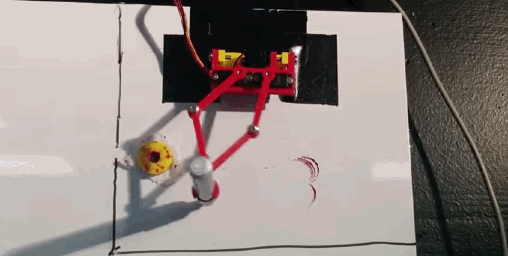 ps - Thank you to everyone - especially my friends at Gin Lane, Undercurrent, Brilliant Bicycles and on twitter - who referred me to everything here.

We should be closer friends. Coffee's on me.