Notes.
This week I was randomly contacted by a product manager at Amazon, who was curious about my thoughts on B2B commerce and inventory management. Which was flattering, of course, and made me recall that these couple of blog posts I wrote a year or two ago are actually kind of smart.

Or, put less self aggrandizingly: Unsexy things (like small parts management) are basically the best things to focus on if what you want is to seem smart. I should do more of that.

Also I need to say "no" to more stuff.

Pathing.
Building.
Logistics.
Evaluation.
Stuff that doesn't fit into my dumb/arbitrary categories.
And.
A field guide (digital and physical) to NYC internet infrastructure.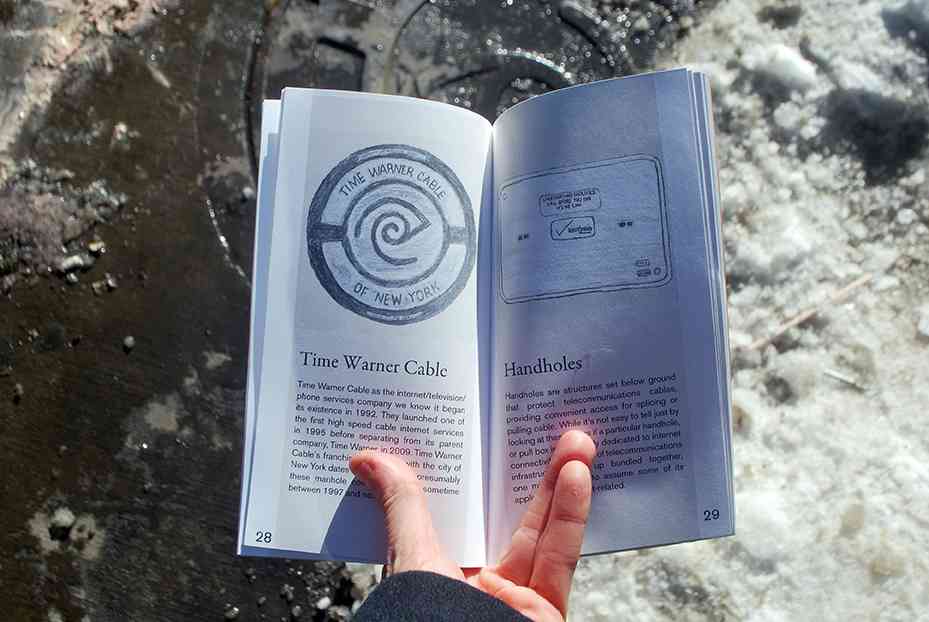 ps - Thank you to everyone - especially my friends at Gin Lane, Undercurrent, Brilliant Bicycles and on twitter - who referred me to everything here.

We should be closer friends. Coffee's on me.