Notes.
It was a long week, with a bunch of nights spent figuring out how to pay for stuff in China. I am excited for someone (Jack Ma?) to fix this.

I also had enough time to go over my first prototype titanium seatmast topper, which did *not* pass the fit/finish test; even after eight iterations, one of the walls is still distorting. Which makes for a difficult story to tell, but I'm working on it anyway - and regardless, I'll be moving forward with more prototypes soon.
Pathing.
Building.
Logistics.
Evaluation.
Stuff that doesn't fit into my dumb/arbitrary categories.
And.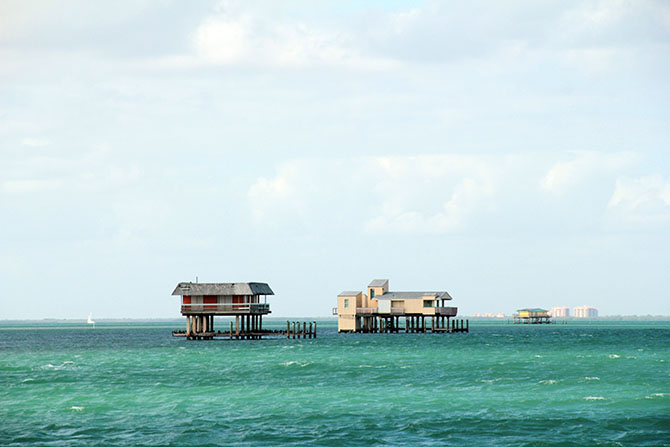 ps - Thank you to everyone - especially my friends at Gin Lane, Undercurrent, Brilliant Bicycles and on twitter - who referred me to everything here.

We should be closer friends. Coffee's on me.