Notes.
Posting a lot of links this week.

I sold my car, which put me in a mood to reflect on status symbols and personal values. This article reflects some of my feelings, and gives an interesting demographic context.

We also got development boards for The Public Radio, and my DMLS partners finished the first functional prototype of my titanium seatmast topper.

Pathing.
Building.
Logistics.
Evaluation.
Stuff that doesn't fit into my dumb/arbitrary categories.
And.
Basically all of Whittier, Alaska's 200 residents live
in one apartment building.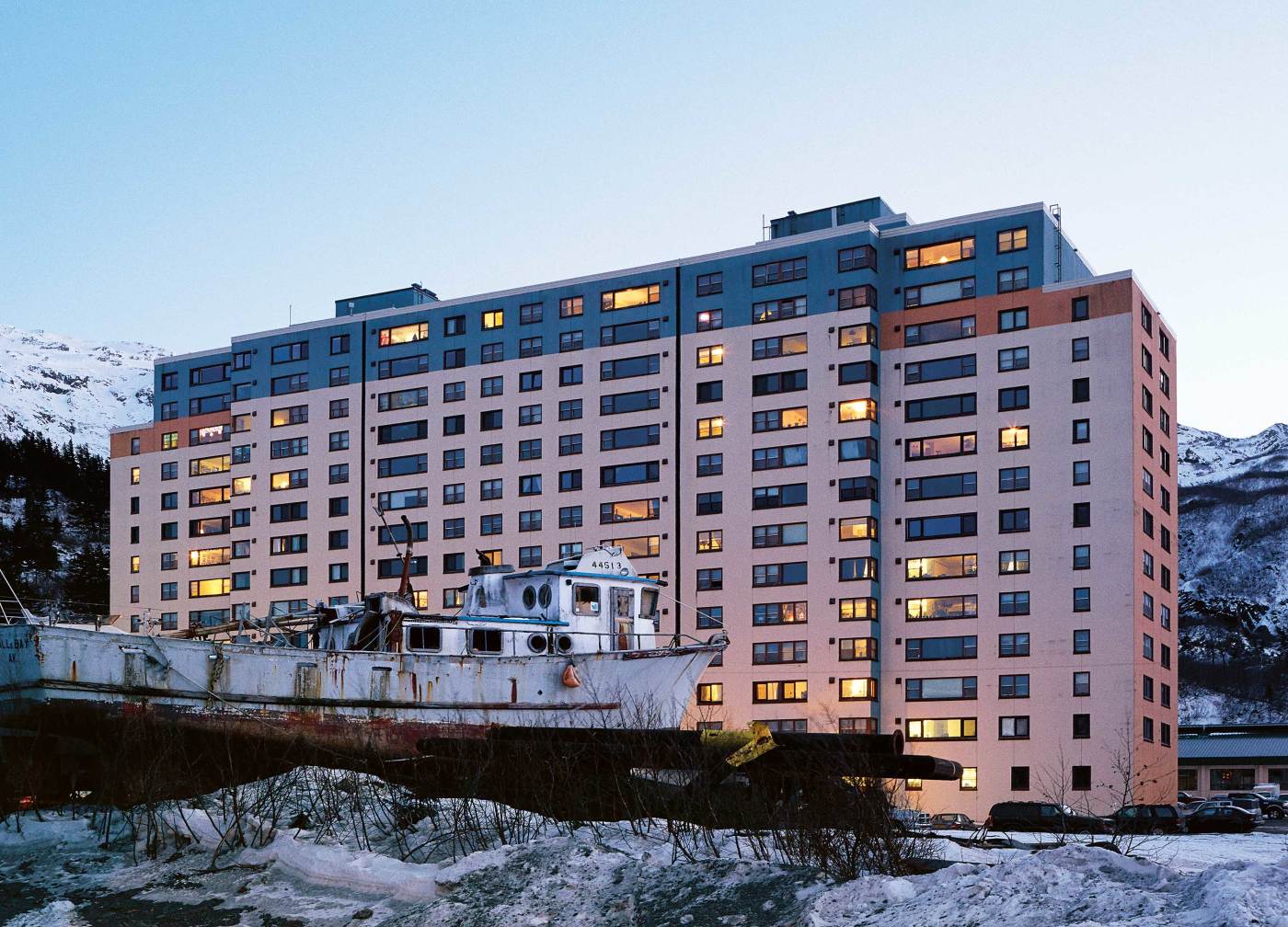 ps - Thank you to everyone - especially my friends at Gin Lane, Undercurrent, Brilliant Bicycles and on twitter - who referred me to everything here.

We should be closer friends. Coffee's on me.