Notes.
I've mostly been doing family stuff, but did find time over the holiday to write up a bunch of overdue blog posts about my trip to Taiwan with Brilliant Bikes. Want to learn about how tires, cardboard boxes, and bicycle frames and forks are made? Look no further.

I also put up my notes from the Boeing factory that I saw before Christmas. Which means I got about half of the things posted that I had wanted to, but that's okay. This was the longest vacation I've taken since at least 2012, but even then I spent much of my trip doing work. So I'd say I did pretty well this time.

Pathing.
Building.
Logistics.
Evaluation.
Stuff that doesn't fit into my dumb/arbitrary categories.
And.
Reflecting on one year of The Prepared, which has gone from
zero to being one of the most important things that I do.
Thanks to all of you for your support!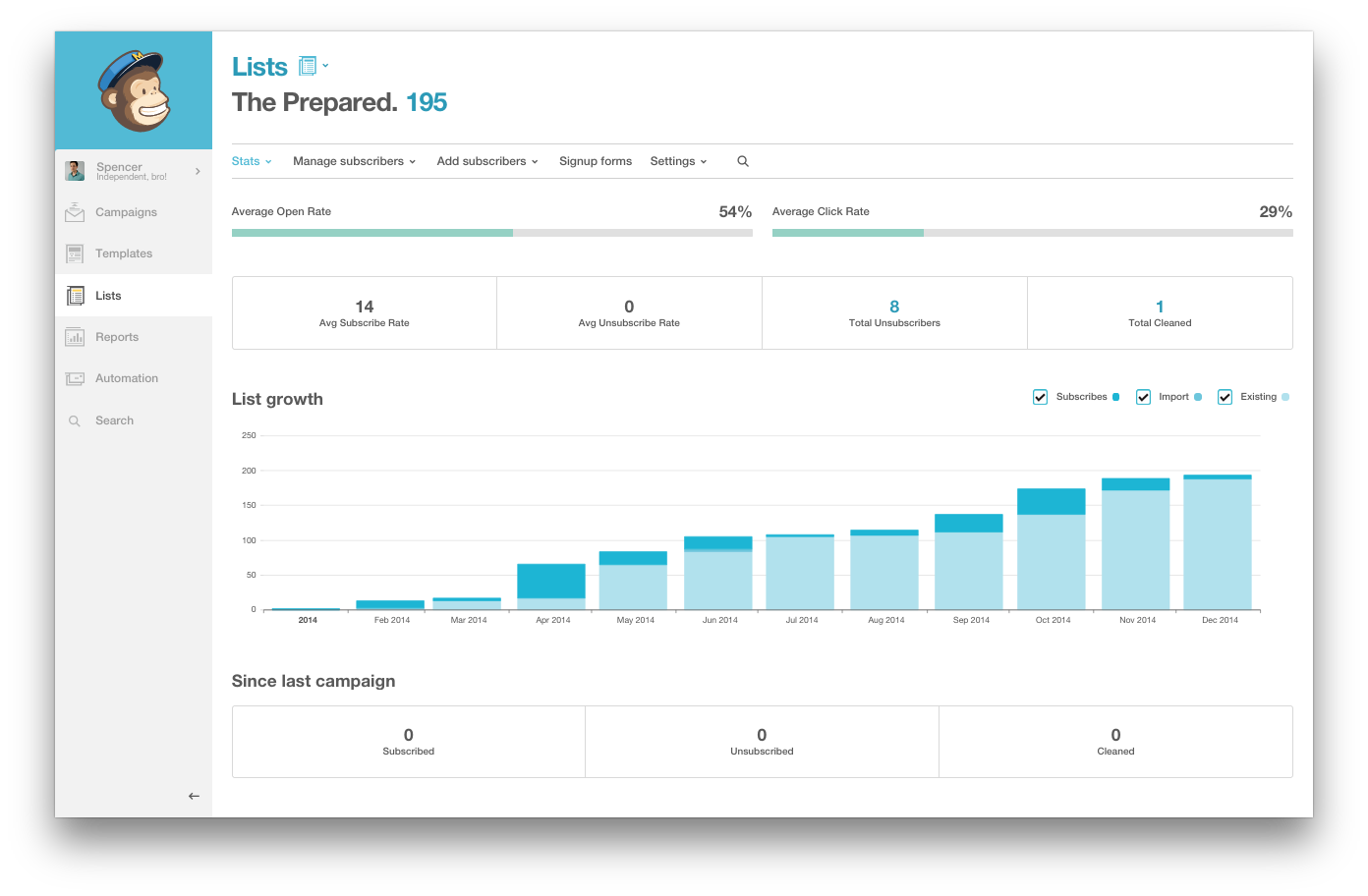 ps - Thank you to everyone - especially my friends at Gin Lane, Undercurrent, Brilliant Bicycles and on twitter - who referred me to everything here.

We should be closer friends. Coffee's on me.