Notes.
I'm in Seattle with family for the holidays. I visited Boeing's Everett factory on a whim, and saw 747, 777 and 787s being built. Unfortunately I couldn't take photos, but Google Images is pretty good on that front. Did you know: The carbon fiber wings on the 787 can flex 21 feet up-down during flight?

Also I think I figured out how to host EAGLE CAD (with shared libraries!) on Github. And I changed the "Reflecting" heading to "Evaluation," which feels a little bit like a non-improvement, but what the heck.

Pathing.
Building.
Logistics.
Evaluation.
Stuff that doesn't fit into my dumb/arbitrary categories.
And.
The crazy people who "run" self-declared micronations;
This guy is the President of the Republic of Molossia.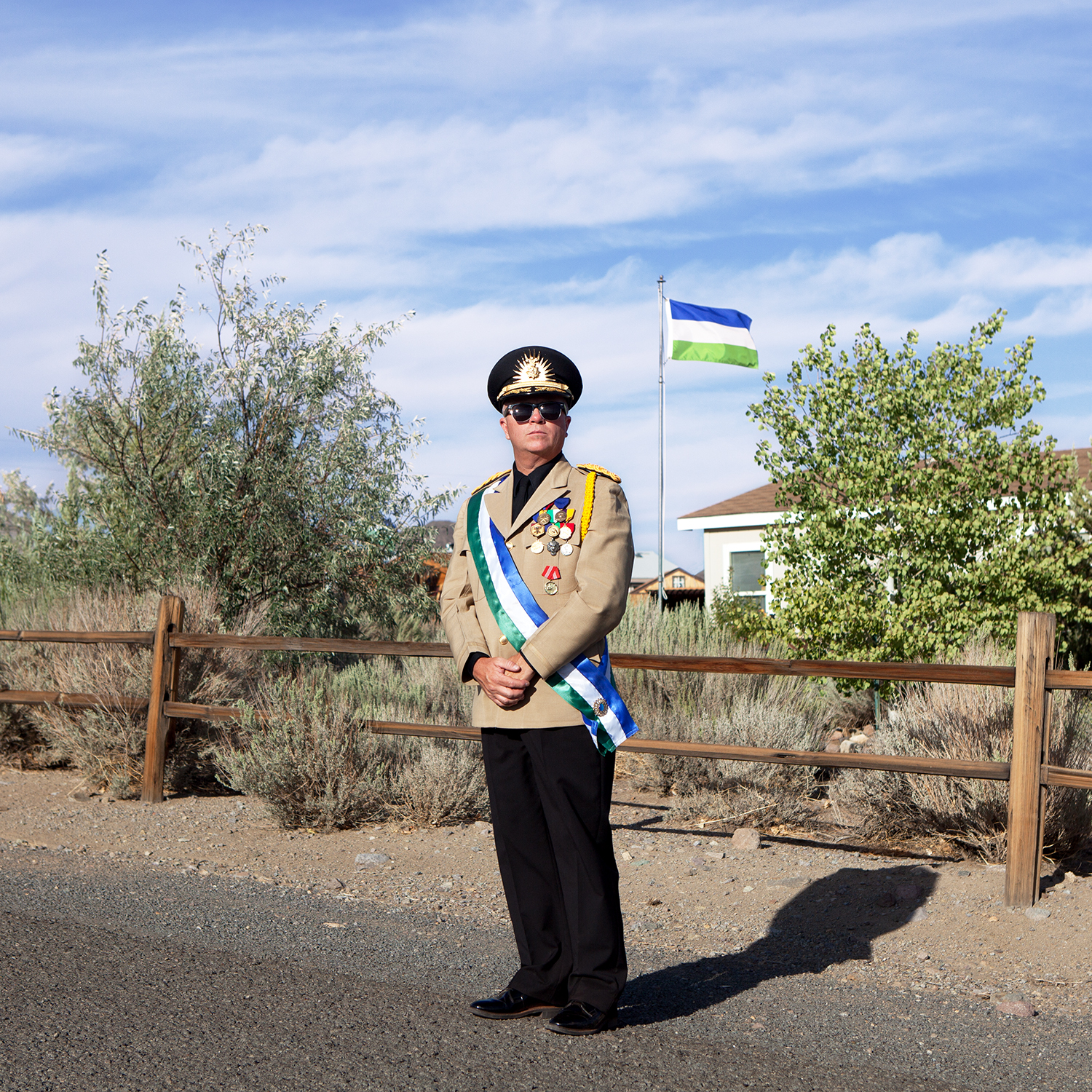 ps - Thank you to everyone - especially my friends at Gin Lane, Undercurrent, Brilliant Bicycles and on twitter - who referred me to everything here.

We should be closer friends. Coffee's on me.