Notes.
This week I had the first of my titanium seatmast toppers 3D printed out of titanium 6/4. There's still a *lot* of work to get the part useable, but it was a big step forward.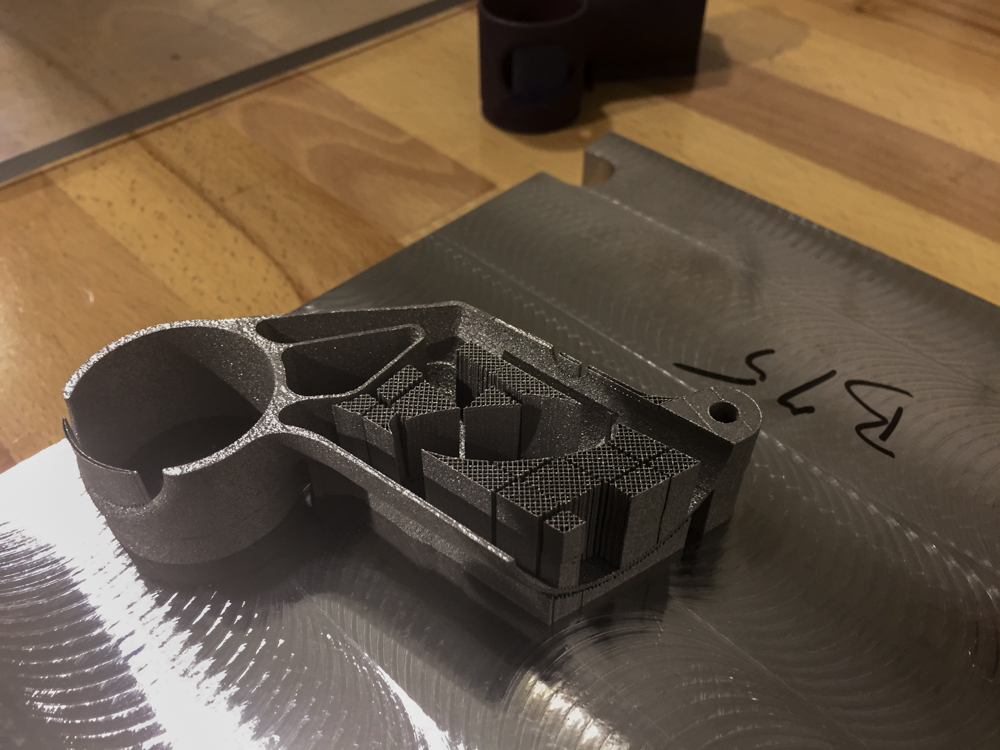 I'm still working on a full write-up, but there's an initial report (and, if I might say so myself, one of the best repositories of public information about DMLS) on my blog.

Pathing.
Building.
Logistics.
Reflecting.
Stuff that doesn't fit into my dumb/arbitrary categories.
And.
But seriously. A titanium part. Made from powder that's fused into
a solid by pointing a 400 watt laser at it.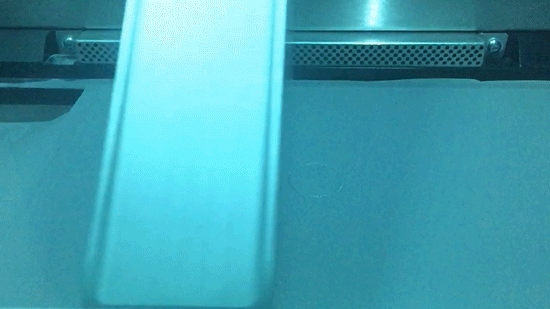 ps - Thank you to everyone - especially my friends at Gin Lane, Undercurrent, Brilliant Bicycles and on twitter - who referred me to everything here.

We should be closer friends. Coffee's on me.