Notes.
It's advanced manufacturing time for me. Cool stuff: laser sintered tungsten (refractory metals are hard to sinter, because they tend to crack) and platinum-based metallic glass. I also read a bunch of cool papers on SLM scanning strategies, and wrote up a tl;dr version here.

...and, I should have my first physical DMLS part, which I designed, and will be printed out of titanium, next week. Which is kinda crazy.

Pathing.
Building.
Logistics.
Reflecting.
Stuff that doesn't fit into my dumb/arbitrary categories.
And.
London's new subway - which will increase the city's rail
capacity by 10% - is 60% complete and on budget.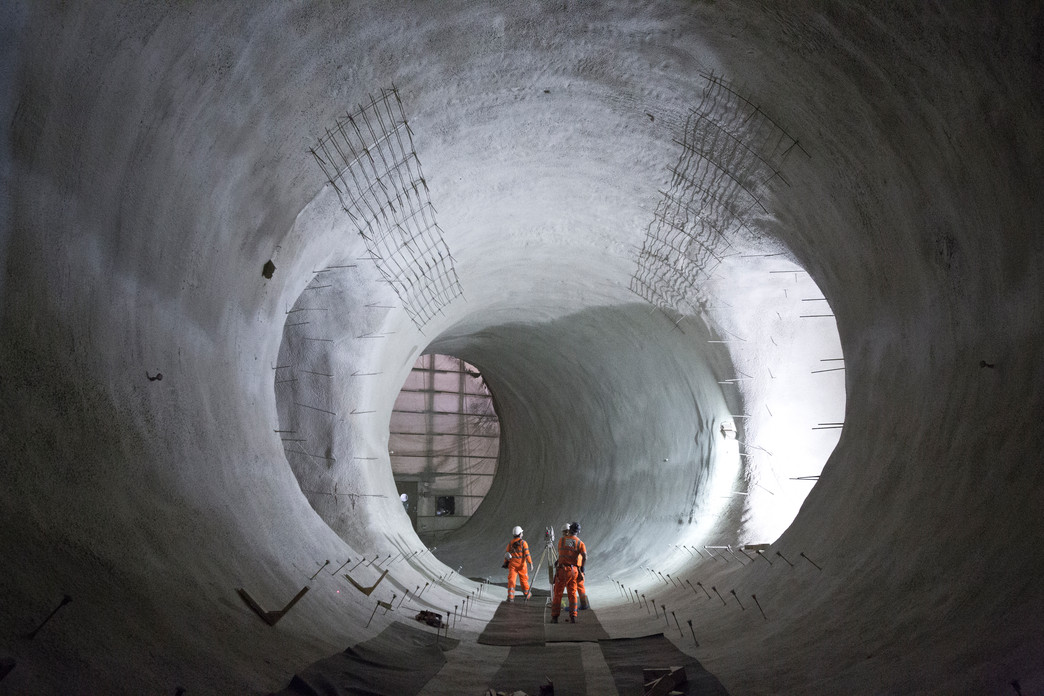 ps - Thank you to everyone - especially my friends at Gin Lane, Undercurrent, Brilliant Bicycles and on twitter - who referred me to everything here.

We should be closer friends. Coffee's on me.