Notes.
It's Thanksgiving.

I worked on two big things this week:

NYIO's notes from our recycling facility tour, and,

What I believe to be the most complete public list of US metal powder bed fusion (i.e. metal 3D printing, e.g. DMLS) service providers. Your boy (that's me) is on a mission to be a proper expert on the metal AM supply chain. If you've got tips, holler at me.

Pathing.
Building.
Logistics.
Reflecting.
Stuff that doesn't fit into my dumb/arbitrary categories.
And.
There were a *lot* of buildings built in Manhattan
at the turn of the 20th century.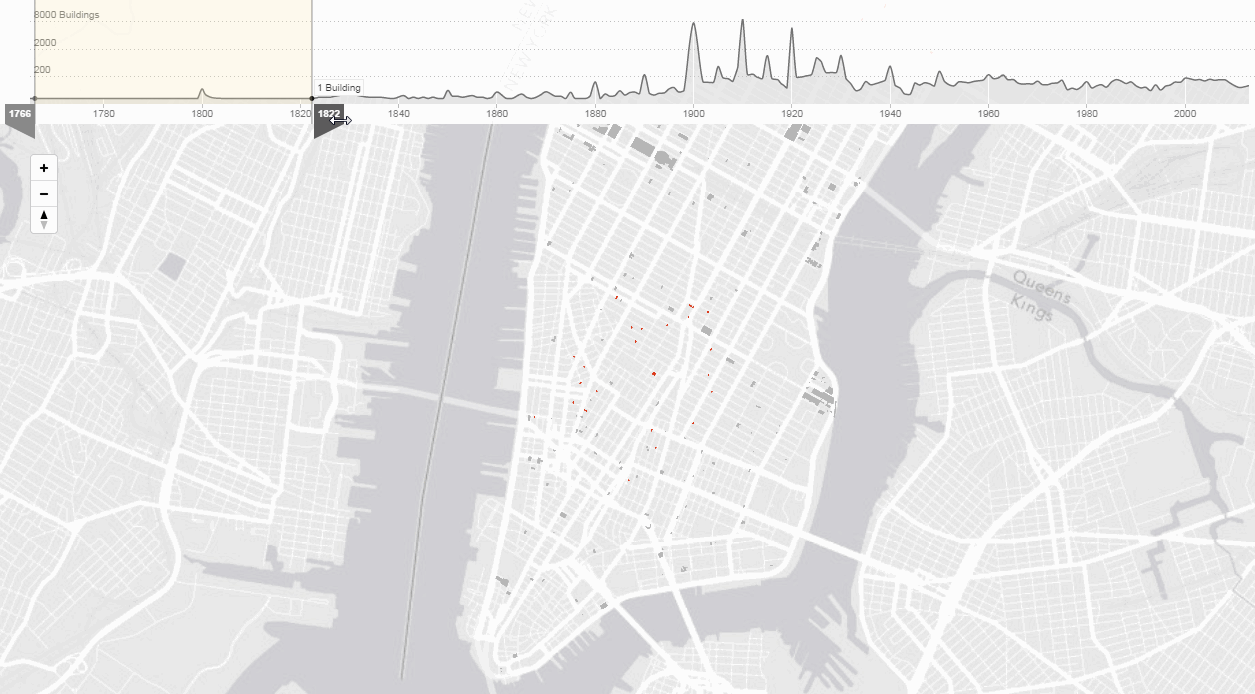 ps - Thank you to everyone - especially my friends at Gin Lane, Undercurrent, Brilliant Bicycles and on twitter - who referred me to everything here.

We should be closer friends. Coffee's on me.