Notes.
This week I visited Sims Metal Management's Sunset Park facility with NYIO. It was cool. Here's what it looked like.

I was also asked to translate a 15 page prose document into PowerPoint, which always makes me think of this brilliant version of the Gettysburg Address.

Pathing.
Building.
Logistics.
Reflecting.
Stuff that doesn't fit into my dumb/arbitrary categories.
And.
A collection of photos of NYC Public Library branches.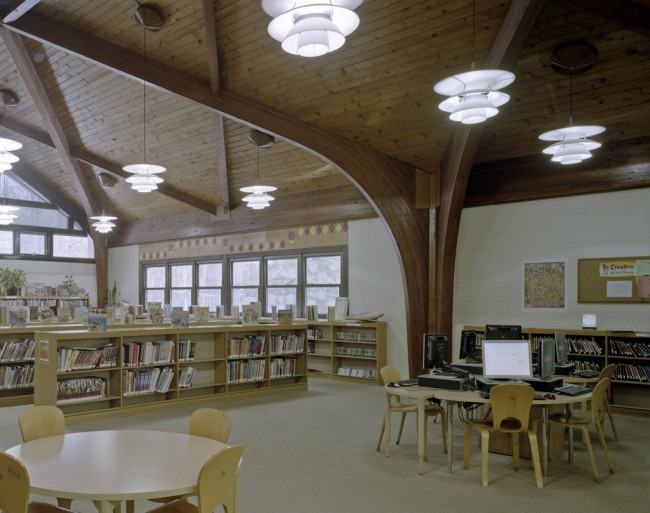 ps - Thank you to everyone - especially my friends at Gin Lane, Undercurrent, Brilliant Bicycles and on twitter - who referred me to everything here.

We should be closer friends. Coffee's on me.