Notes.
The New York Infrastructure Observatory's notes from our Amazon Distribution Facility tour are up. Check them out, and give a holler if you want to come on our next trip - I *think* it'll be a municipal recycling facility in NYC. Very fun.

Also I built my bed, and it came out well. It was a fun exercise in lightweight outsourced fabrication.

Pathing.
Building.
Logistics.
Reflecting.
Stuff that doesn't fit into my dumb/arbitrary categories.
And.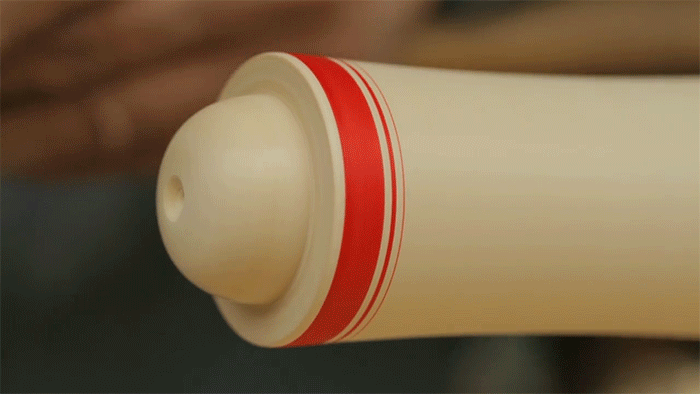 ps - Thank you to everyone - especially my friends at Gin Lane, Undercurrent, Brilliant Bicycles and on twitter - who referred me to everything here.

We should be closer friends. Coffee's on me.