Notes.
This week I visited an Amazon distribution facility with The New York Infrastructure Observatory. Expect a full report soon, and holler at me if you want to come on a similar tour in the future.

I also received the parts for the new bed I designed, and am looking forward to putting it together tomorrow. I'm about tapped out on side projects at the moment; it'll be good to have one wrap up.

Pathing.
Building.
Logistics.
Reflecting.
Stuff that doesn't fit into my dumb/arbitrary categories.
And.
The hype/fear about Chinese control over the rare earth
metals market was massively overblown.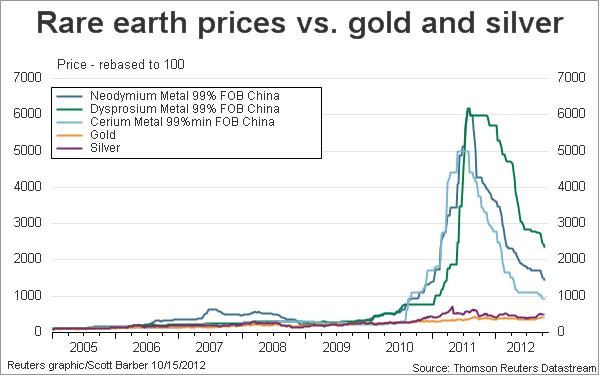 ps - Thank you to everyone - especially my friends at Gin Lane, Undercurrent, Brilliant Bicycles and on twitter - who referred me to everything here.

We should be closer friends. Coffee's on me.