Notes.
I've been in Taiwan for the past week, developing designs and helping oversee production for Brilliant Bicycles. I've enjoyed it very much; just being in a truly industrial place is one of my favorite things. But not only is it about seeing how stuff gets made; it's about the cultural and physical infrastructure that allows a culture to build value.

Which is kind of what this newsletter is about: Preparing oneself to create value, and cultivating a mind state that allows that process to flourish.

I'll be writing up more thoughts on my trip in the coming weeks. In the meantime, here's a video of cardboard boxes being made.

Pathing.
Building.
Logistics.
Reflecting.
Stuff that doesn't fit into my dumb/arbitrary categories.
And.
A bunch of *awesome* photos of the Maersk Triple-E being built.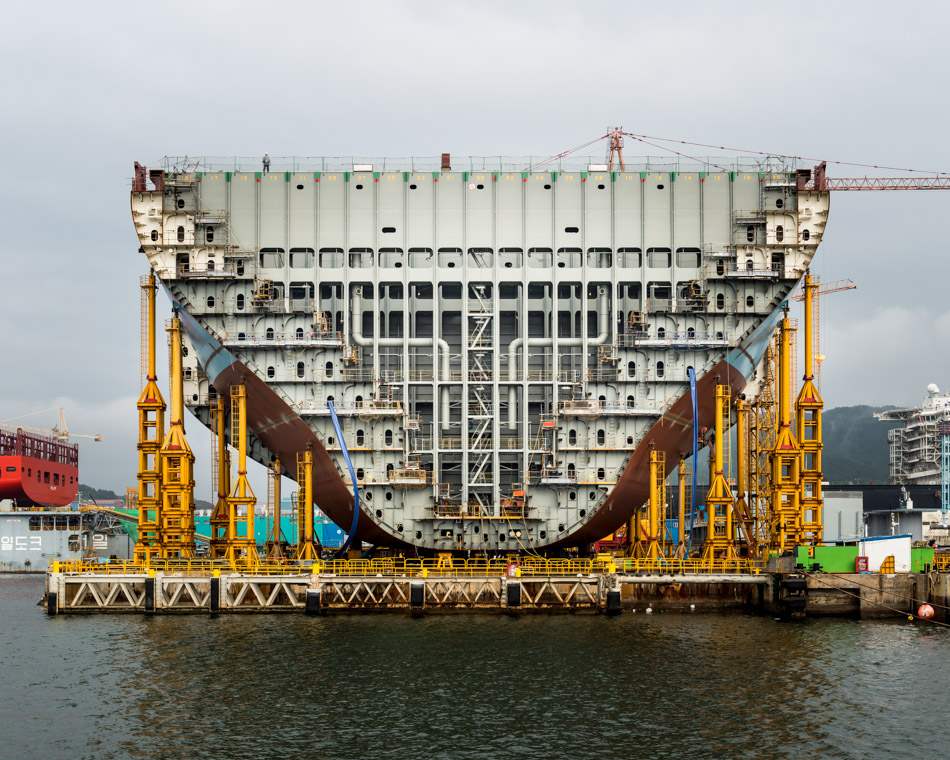 ps - Thank you to everyone - especially my friends at Gin Lane, Undercurrent, Brilliant Bicycles and on twitter - who referred me to everything here.

We should be closer friends. Coffee's on me.