Notes.
<3    I got engaged!   <3

Also, buy a single-station radio! Our campaign closes on Monday, so get on it (and retweet, etc).

Pathing.
Building.
Logistics.
Reflecting.
Stuff that doesn't fit into my dumb/arbitrary categories.
And.
An interview with the general manager of Sims Municipal recycling,
the company that processes NYC's trash.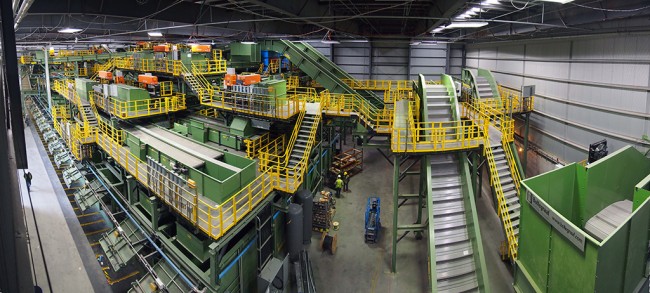 ps - Thank you to everyone - especially my friends at Gin Lane, Undercurrent, and on twitter - who referred me to everything here.

We should be closer friends. Coffee's on me.