Notes.
Mostly, I'm consumed with The Public Radio's Kickstarter. Last weekend I wrote a long piece on the economics of the project, which aimed to be as transparent as possible about our motivations and how we will handle our campaign's success. Check it out; it took a lot of time to write - and CNET says "it should be required reading for anyone who aspires to launching a new crowdfunding project."

Oh, also: I was *shocked* at how many of you clicked on the Eric Schmidt email rules thing. Possible that I oversold it?

Pathing.
Building.
Logistics.
Reflecting.
Stuff that doesn't fit into my dumb/arbitrary categories.
And.
Some cool analysis of the pronouns that Facebook users use,
by age ranges.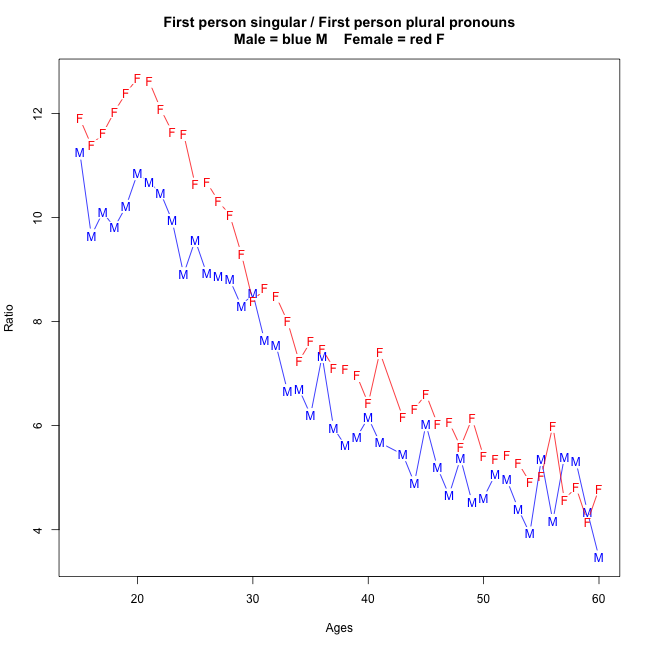 ps - Thank you to everyone - especially my friends at Gin Lane, Undercurrent, and on twitter - who referred me to everything here.

We should be closer friends. Coffee's on me.