Notes.
Zach and I launched a Kickstarter this week. It funded quickly (~150% over four days), plus we got some good press, so I don't need to pressure anyone to share it...

Nevertheless: check The Public Radio out. It's fun.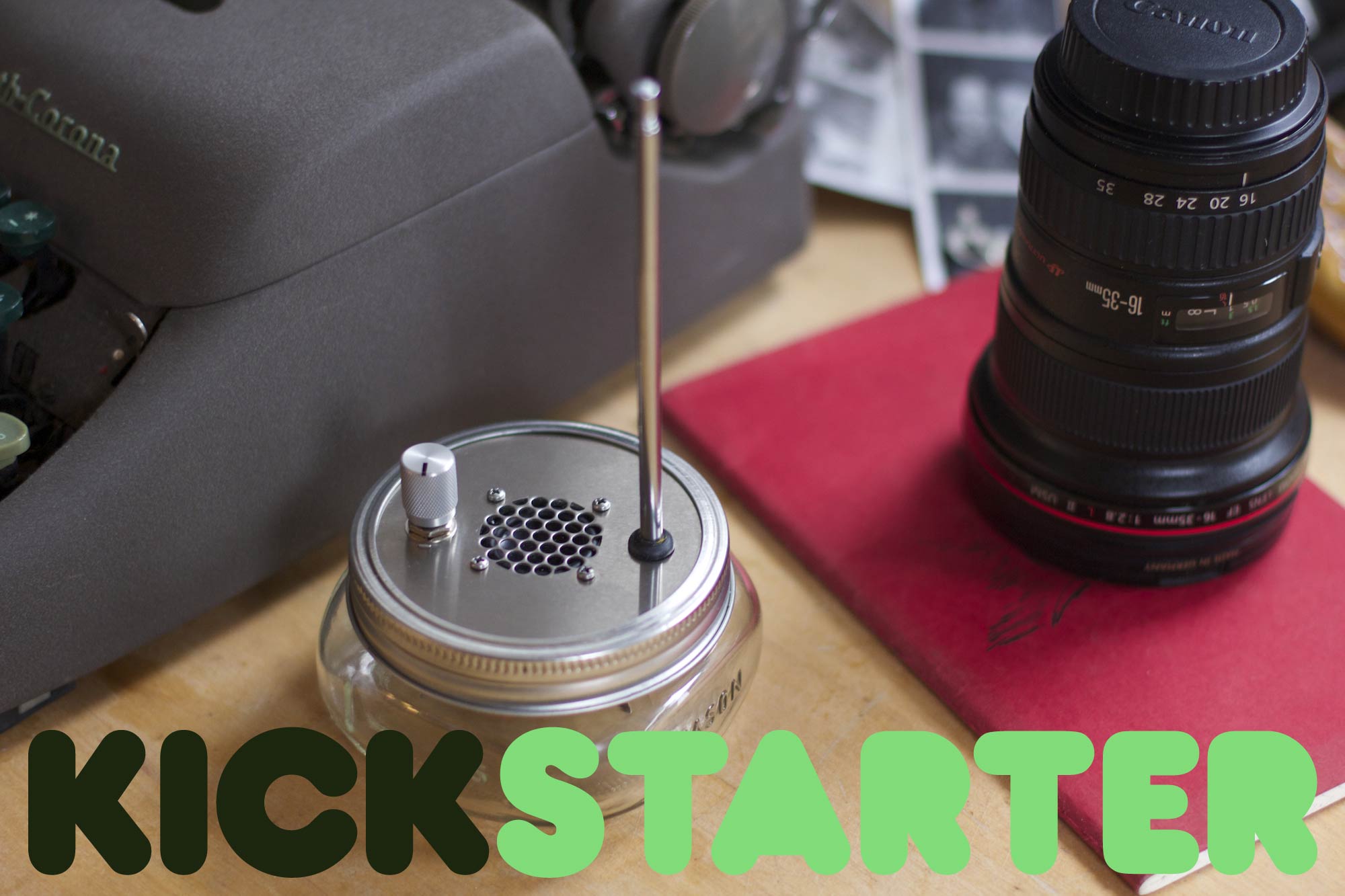 Pathing.
Building.
Logistics.
Reflecting.
Stuff that doesn't fit into my dumb/arbitrary categories.
And.
In 1924, a cartel was formed by Osram, Philips and GE to decrease
the lifetime of incandescent light bulbs. It worked.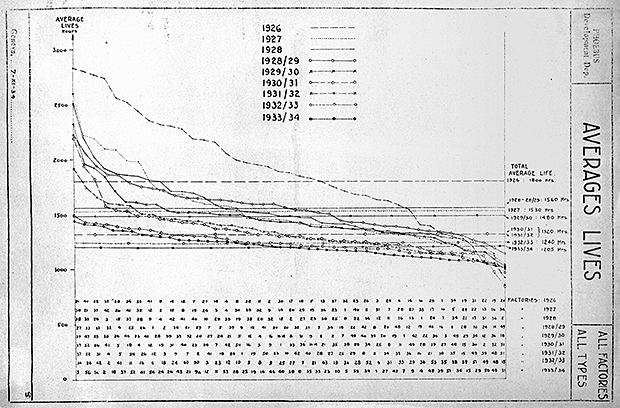 ps - Thank you to everyone - especially my friends at Gin Lane, Undercurrent, and on twitter - who referred me to everything here.

We should be closer friends. Coffee's on me.