Notes.
I'm on a mission against personality types. This week's target: the Type A and Type B Personality theory, which was originally proposed in the 50s by a pair of cardiologists studying the risk of coronary heart disease. They showed that "Type A" people had higher rates of heart disease, but later work revealed that those studies were largely funded by Philip Morris, presumably to distract the (now obvious) links between CHD and smoking.

But my feelings about personality types in general are broader. From a personal email I wrote this week:
I'm really wary of Myers-Briggs. Partly because it's just *really* unreliable, and partly because by categorizing yourself into a type, you encourage confirmation bias into that type. The initial fib is fine, I guess (sometimes you just need a foil) but the confirmation bias effects can be destructive, and I think you owe it to your future self to not negatively impact your freedom of decision.
Pathing.
Building.
Logistics.
Reflecting.
Stuff that doesn't fit into my dumb/arbitrary categories.
And.
19th century Neapolitan street cuisine (and other things) in
Nicola Twilley's new podcast.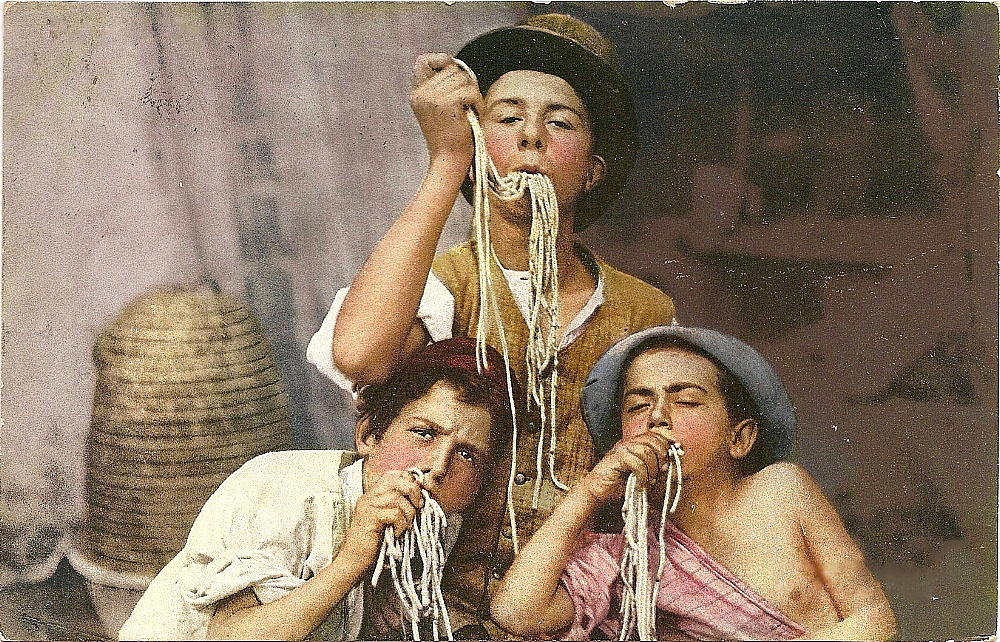 ps - Thank you to everyone - especially my friends at Gin Lane, Undercurrent, and on twitter - who referred me to everything here.

We should be closer friends. Coffee's on me.