Notes.
The nice thing about September: It's still summer, but everyone acts like it's not. Take advantage.

But I'm still racking up frequent flier miles, and there continues to be a lot of good stuff to read on the internet, and a lot of it has been good, so:

Pathing.
Building.
Logistics.
Reflecting.
Stuff that doesn't fit into my dumb/arbitrary categories.
And.
The 12-million gallon, football field sized wave pool that the Navy uses
to test ships in ocean-like conditions.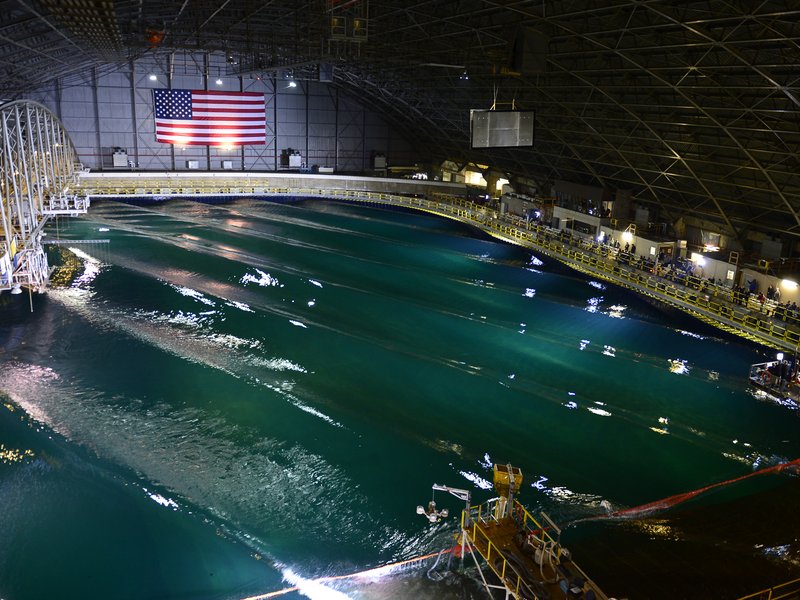 ps - Thank you to everyone - especially my friends at Gin Lane, Undercurrent, and on twitter - who referred me to everything here.

We should be closer friends. Coffee's on me.