Notes.
The latter half of this summer has lead me, weirdly, to read about the Ormen Lange subsea compression project. That has lead me then to wonder how the hell to fit that into this newsletter, which is ostensibly about being ready for the future but ultimately ends up being about general purpose urban nerdiness - a category Ormen Lange does not fit neatly into.

I've also been going to a lot of weddings, and must insist that you seriously consider putting your bubbly on the rocks.

I had been on a mission to cut unnecessary links recently, but there are a lot this week (been traveling & reading a lot). I think they're worth it.

Pathing.
Building.
Logistics.
Reflecting.
Stuff that doesn't fit into my dumb/arbitrary categories.
And.
A Chinese program to plant enough trees to increase the
world's forested area by more than 10%.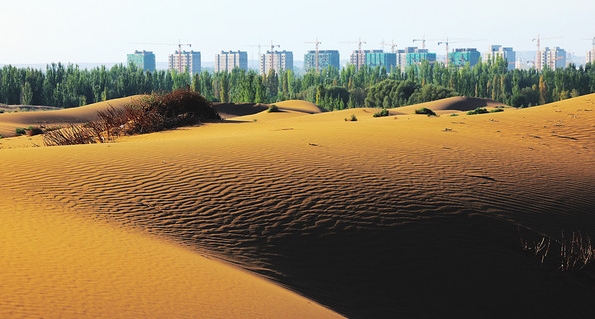 ps - Thank you to everyone - especially my friends at Gin Lane, Undercurrent, and on twitter - who referred me to everything here.

We should be closer friends. Coffee's on me.