Pathing.
Manufacturing.
Logistics.
Reflecting.
Stuff that doesn't fit into my dumb/arbitrary categories.
And.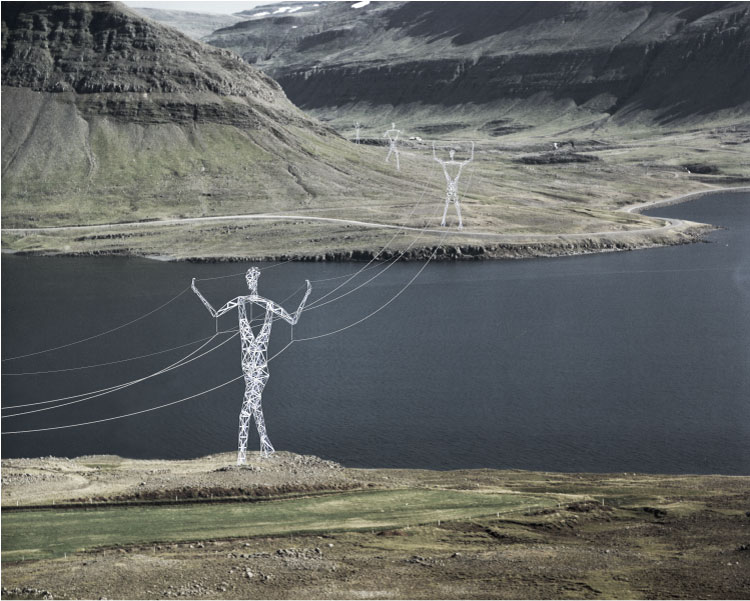 ps - Thank you to everyone - especially my friends at Gin Lane, Undercurrent, and on twitter - who referred me to everything here.

I want to hear from you. Give a holler - coffee is on me!